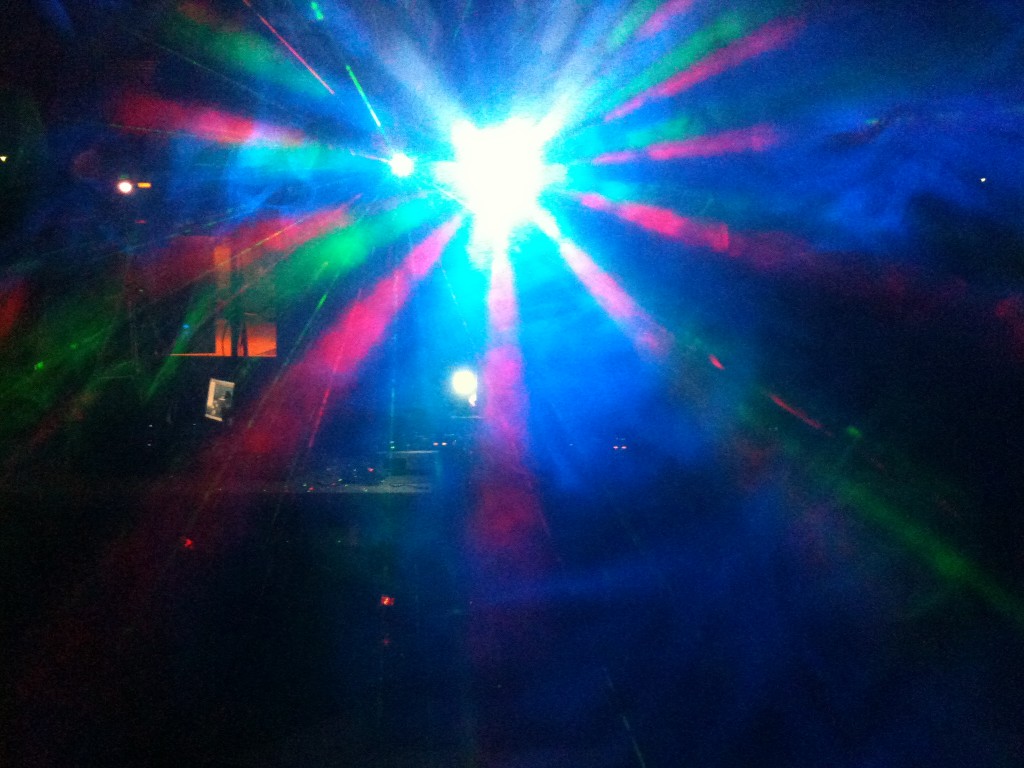 Oda Entertainment has a strong focus on contemporary pop music, but also plays a wide variety of music.  Requests (prior to events) are ENCOURAGED and some requests can be played on the spot.
Oda Entertainment library of music genres include:
Top-40
Hip-hop
Electro
80′s
Disco
Funk
Freestyle
Rock
Soft-rock
Downtempo
Crooners
Classical
Latin
And many more 
Below are samples of my work.
Wedding MIx Sample (October 2012)
Electro Mix:  July 2011

More music can be found on Mixcloud
Follow MrOda on Mixcloud
(All music is legally purchased.  Oda Entertainment will NOT download unauthorized music for any event.  Music will NOT be downloaded/streamed during any event.)